Increased take-up of EVs is helping the car leasing sector to return to growth following the impact of the pandemic, according to the BVRLA.
The rental and leasing industry body has published its latest Leasing Outlook report, covering the third quarter of 2021, which also shows that the overall BVRLA fleet has increased in size for the first time in three years, up by 2.8% year-on-year.
Although this growth was driven by a 10.4% increase in the van fleet, the car fleet did also show a 0.5% rise.
There was, however, still a decline in business contract hire cars, down by 2.7% – although this was still the best performance for that sector of the market since late 2018, with falls of 5-10% having been common in the interim.
In better news regarding the company car market, the report highlights how it is driving the growth in EVs, which now account for 31% of business contract hire orders and 68% of salary sacrifice orders – figures that increase further to 57% and 82% respectively when plug-in hybrids are also included.
Pure EVs now account for 21% of new cars added to the overall BVRLA fleet, and the organisation expects the total number on the fleet to grow a further 53% by Q3 this year.
Content from our partners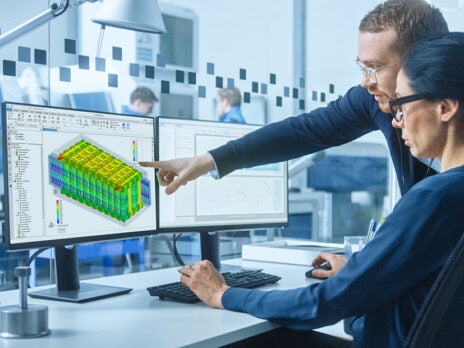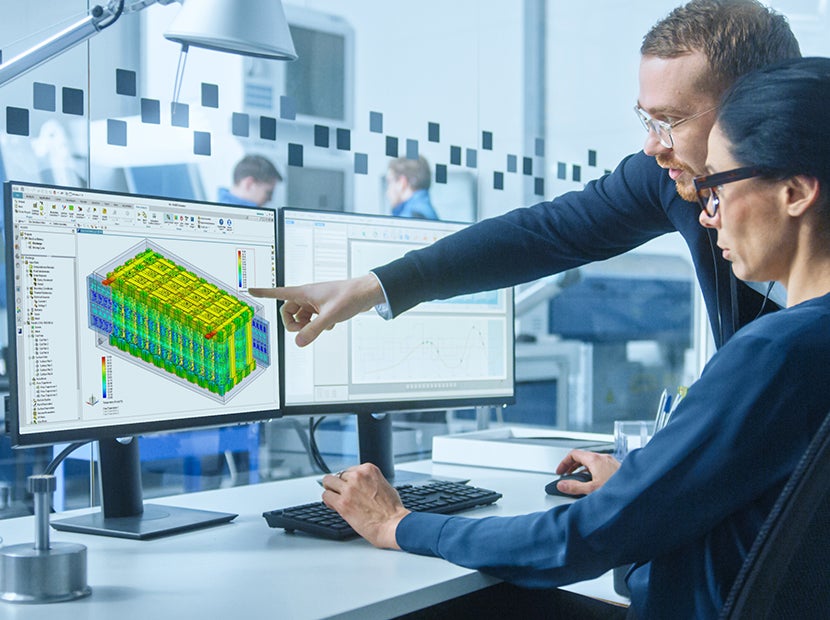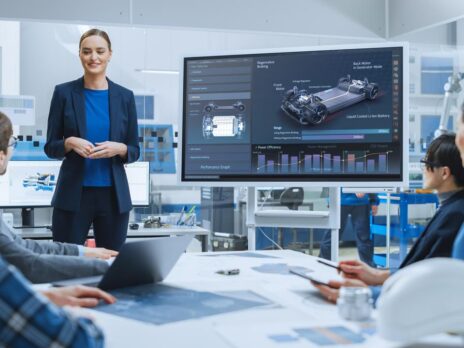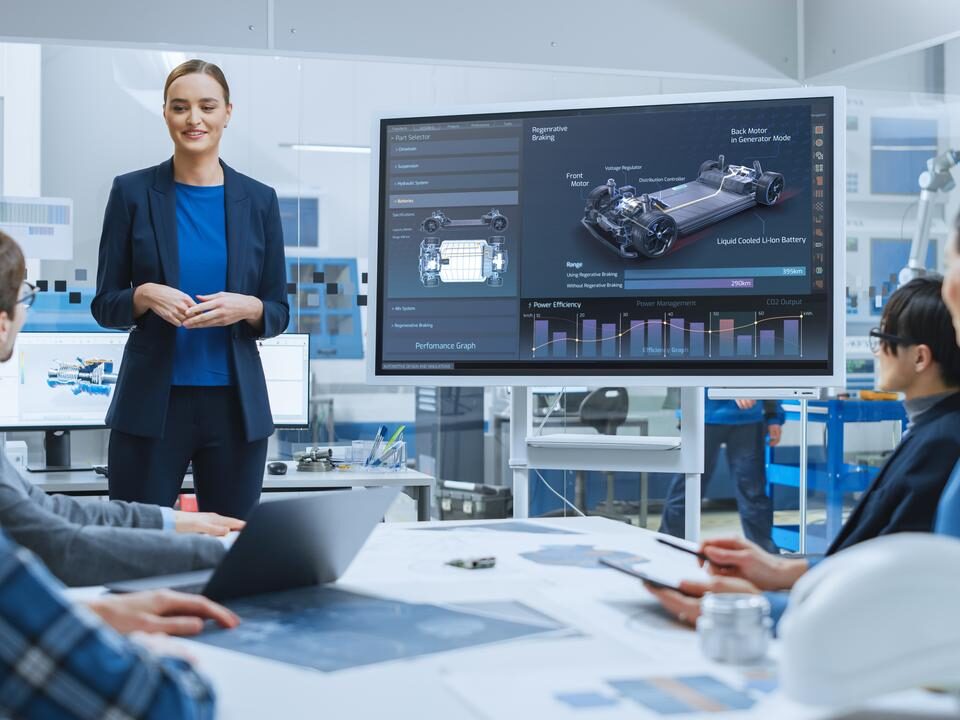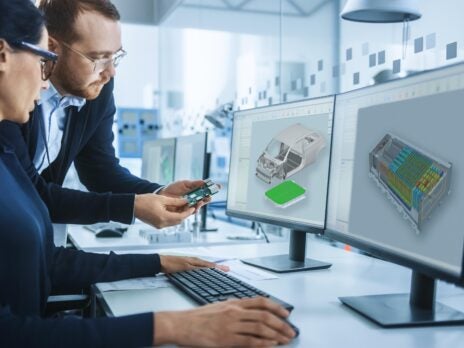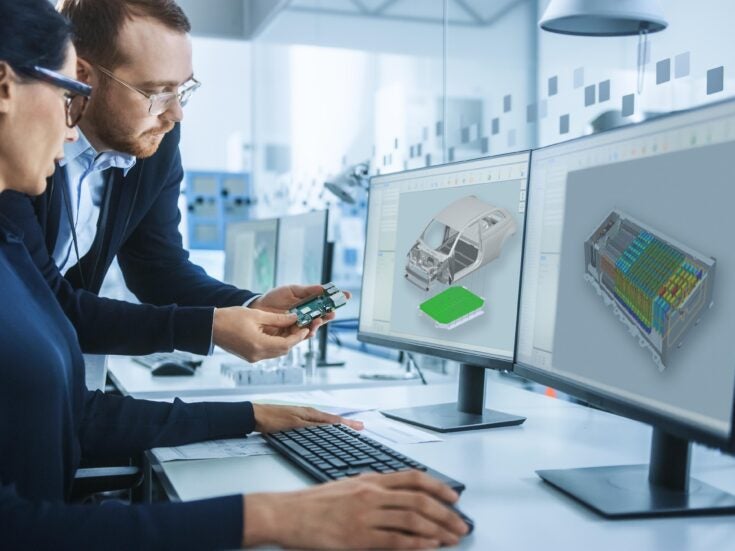 The organisation says this growth underlines returning confidence in both the sector and the wider economic situation, coming despite the continuing vehicle supply challenges caused by the global semiconductor shortage.
In other fuel-related data, the report highlights that diesel vehicles – subject to large drops in demand in the wider new car market – have fallen behind petrol in terms of their overall BVRLA fleet share for the first time in decades.
Diesel cars now account for only 11% of new orders to the BVRLA fleet, while petrol accounts for 40%, and plug-in hybrids for 16%.
Related Companies