Advertisement feature: NTT DATA in association with AM – 'Achieving growth in today's disrupted automotive market' webinar
Advertisement feature from NTT DATA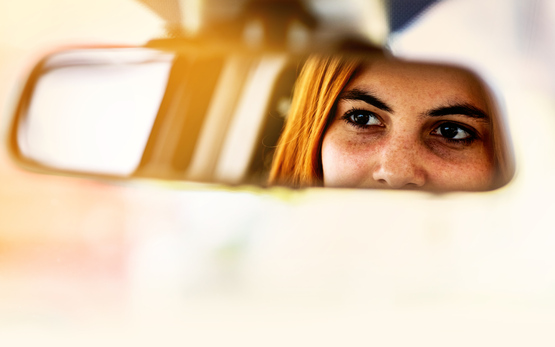 For car dealers already grappling with new customer demands, the ongoing health crisis is accelerating the need for change as people expect highly personalised services and instant interaction.
The key to achieving deep insights that enable tailored car-buying experiences is to consolidate data and integrate dealer systems to better serve customers across all channels.
We would like to invite you to our webinar "Achieving growth in today's disrupted automotive market". During the event, an industry expert will share market insights on key dealer issues caused by the healthcare crisis pandemic, the changing regulatory environment and global economic uncertainty.
Hear from our guest panel of speakers: 
Ian Plummer, Commercial Director from Auto Trader who will share insights on how dealerships can harness the power of data to strengthen their business. Ian will also share trends from consumer behaviour during COVID-19 and discuss what the future holds
Tanay Taank, Head of CRM & Retail Systems at Jaguar Land Rover will discuss the changing relationship between manufacturer and dealer and why sharing customer data is essential
Nick Smith, Head of Manufacturing, Automotive and Service at NTT DATA will explain how dealers can win growth opportunities by  implementing data-driven, agile processes across their businesses
Register for our webinar on 17th February 2021 at 14:00-14:45 GMT
Tim Rose, Editor of Automotive Management Magazine, will introduce the topics to be discussed
A webinar from NTT DATA  in association with Automotive Management Magazine.
 
Date: 17th February 2021
Time: 14:00-14:45 GMT